PASO FINO STALLIONS AT STUD
with Winning Colors Paso Finos
Updated 8/19/14

Scroll down for information on the following stallions:

Samaritano de Selecta, Guarani, and Misterio de Besilu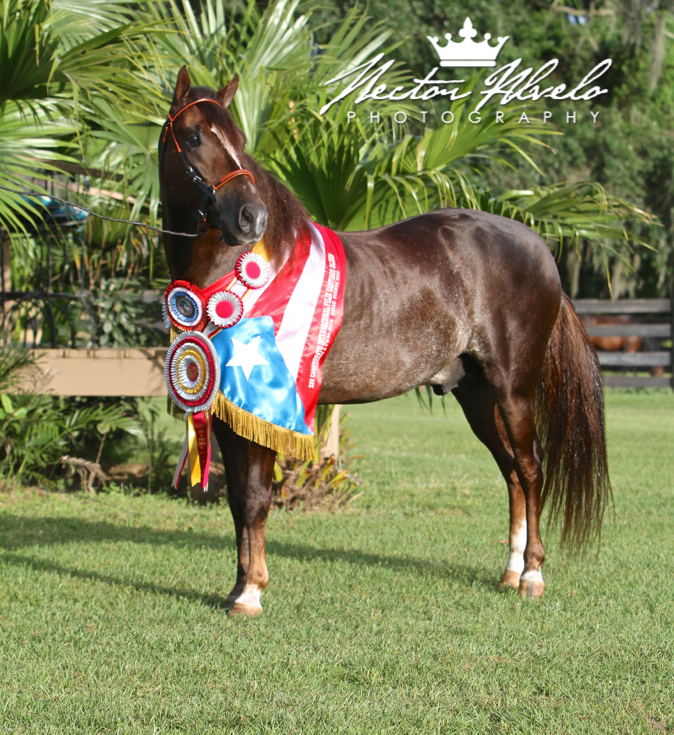 Samaritano de Selecta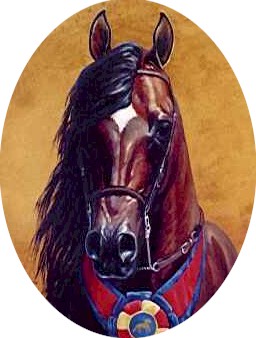 Painting by Sally Ann Lyle
Misterio de Besilu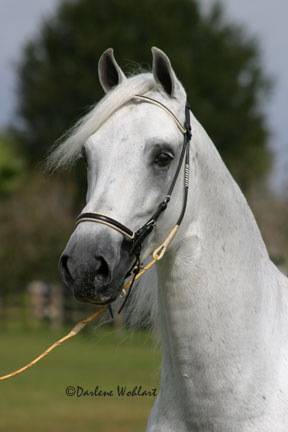 Photo by Darlene Wohlart
Guarani






WINNING COLORS PASO FINOS
Barbara Cox Baragaņo, Owner
Dr. Kelley Cox, D.V.M., Owner/Trainer
Fernando Baragaņo, Agent in Puerto Rico 787-396-8181
Arturo Gonzalez, Trainer
800 NE 105 Lane
Anthony, FL 32617
winningcolorspasofinos@gmail.com
http://www.winningcolorspasos.com

barn & fax (352) 690-7474
house & fax (352) 690-7454

Click here for Winning Colors Paso Finos Sales List
Click here for New Arrival Site
Click here for Stallions Standing at Stud

NOTICE: All information presented on these pages is to our best knowledge and information provided.
Prices, information, and availability subject to change without notice.
We urge potential buyers to see horses in person before purchase.