DOGS - WHAT WOULD WE DO WITHOUT OUR WONDERFUL CANINE FAMILY?
These dogs have all been a very important part of our lives!
updated 7/4/09
PRESENT - Sadly we are down to four dogs as Megan passed away 4/24/07. She was 15 years old!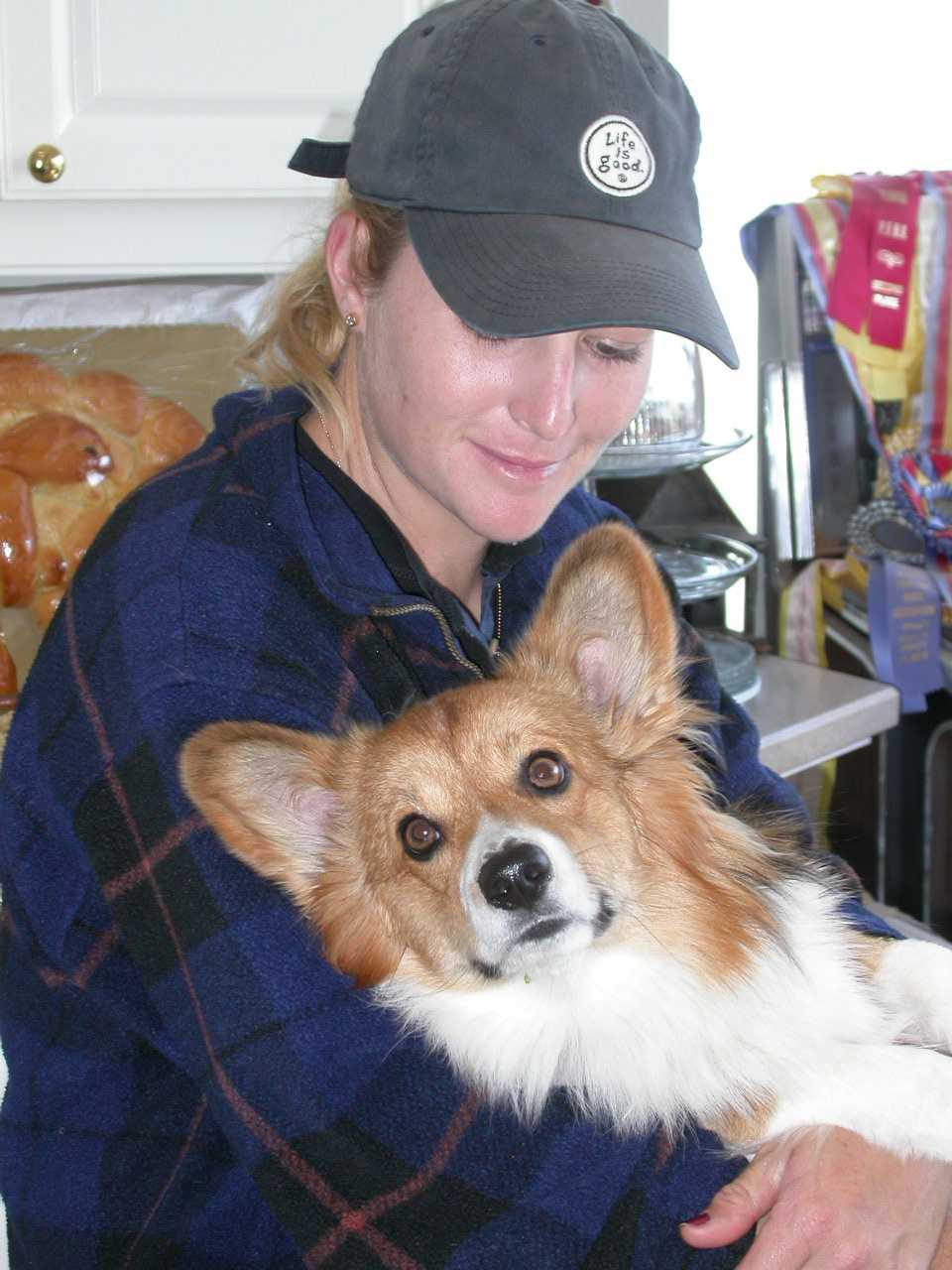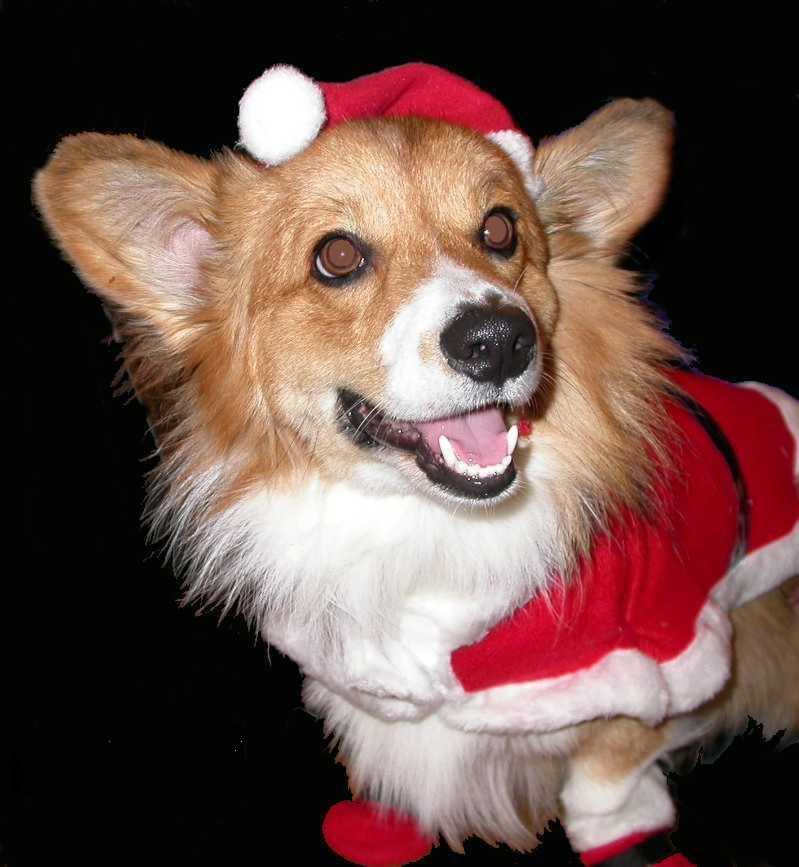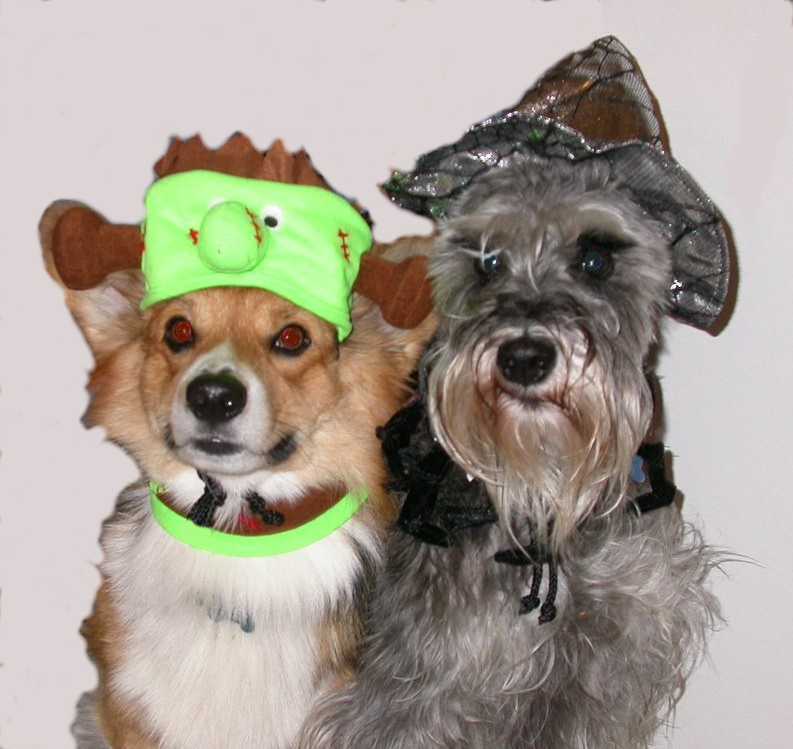 Bear, the fluffy Pembroke Welsh Corgi. With Kelley on left, center disguised as Santa, and on the right with his best friend Max.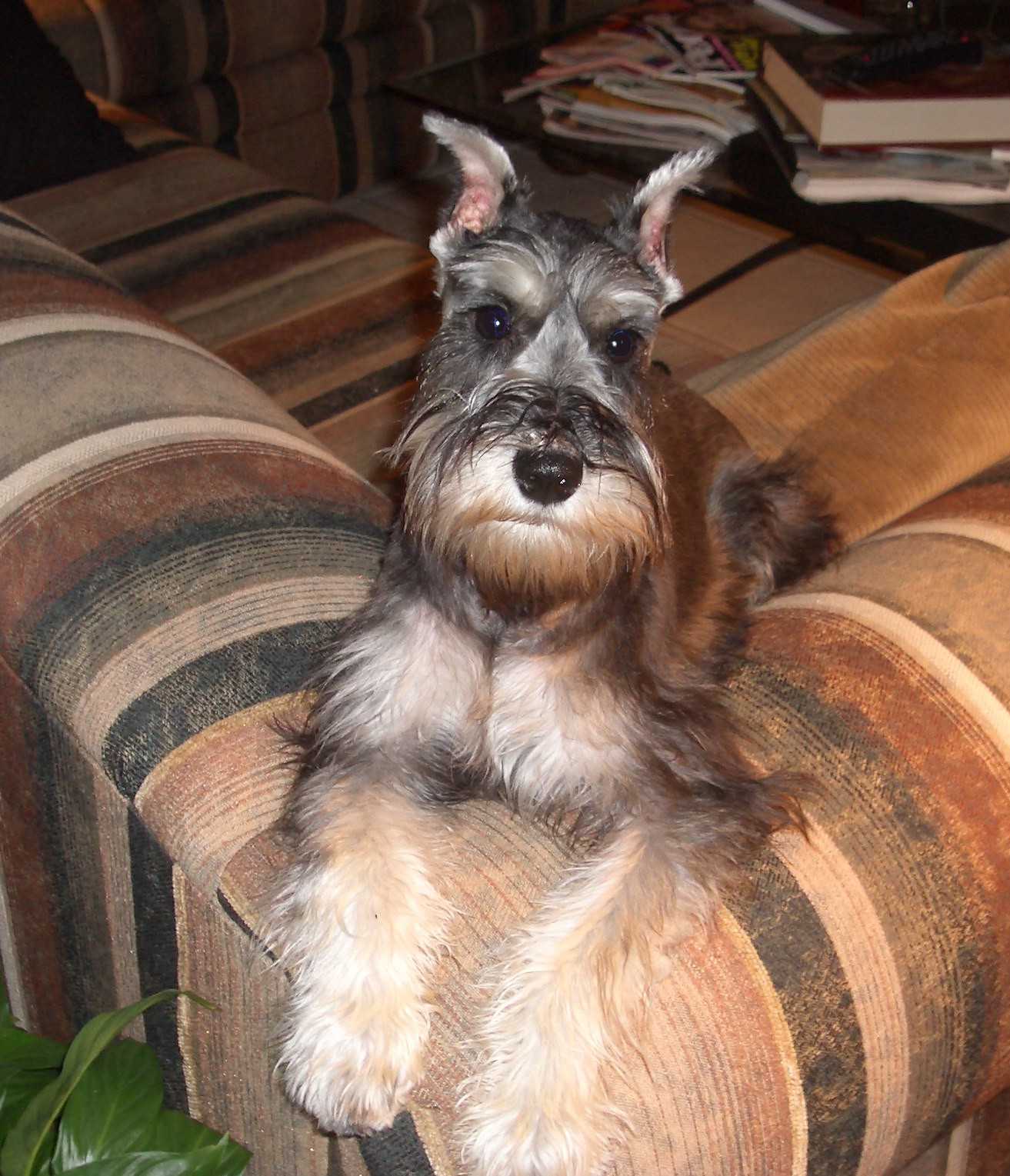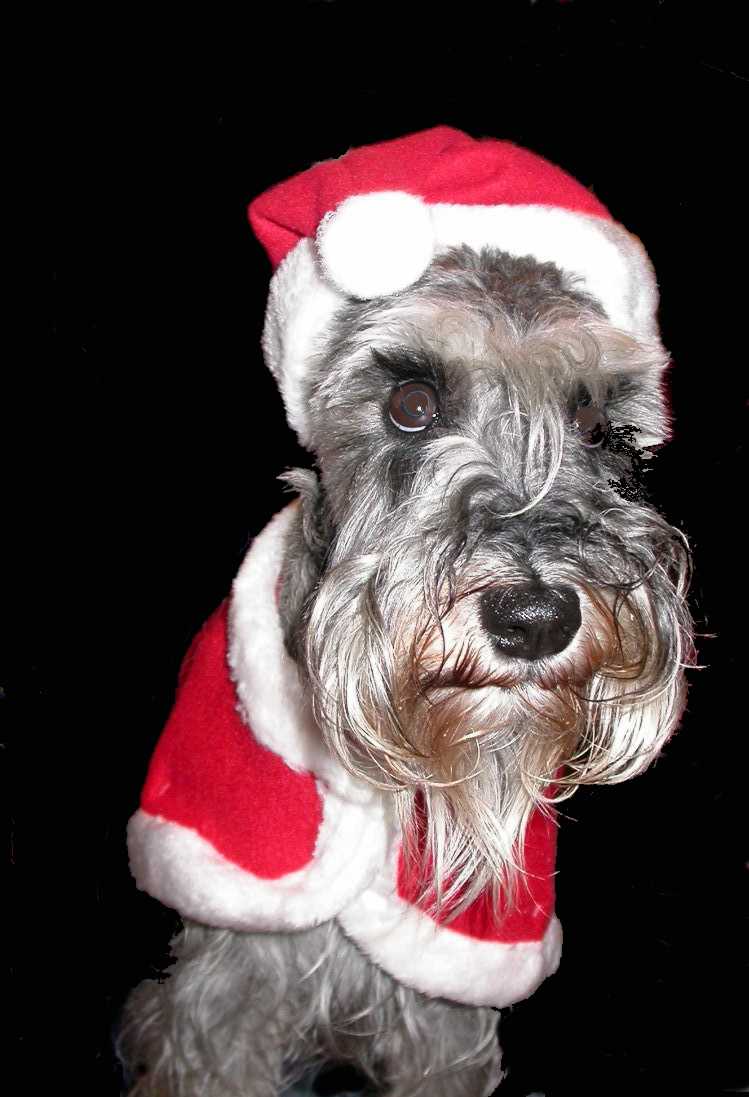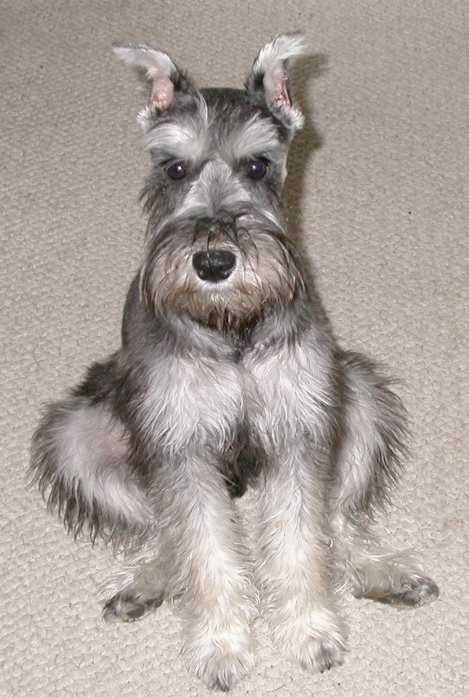 Max, the Miniature Schnauzer.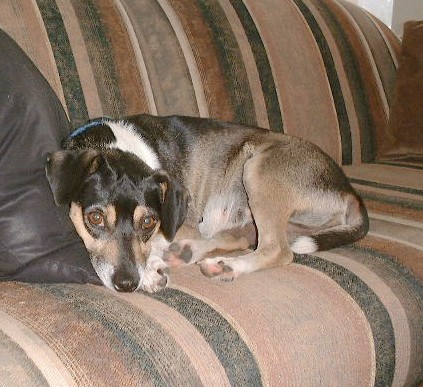 Chiquita - the BEST barn doggie! On the right, ready for trick or treating!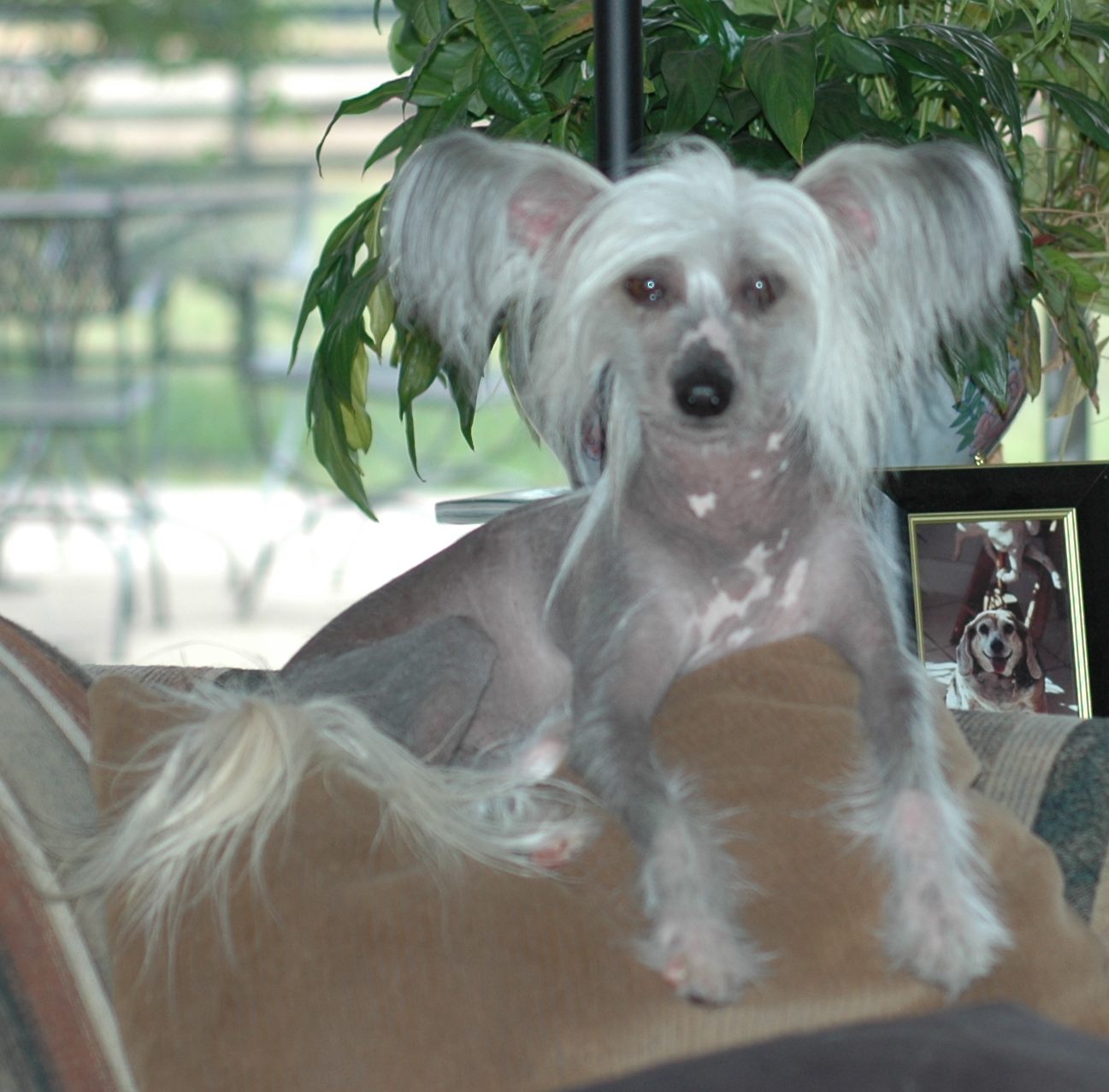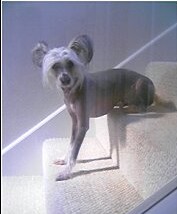 Zoomy the Chinese Crested. In the center he is in his Dracula costume for Halloween.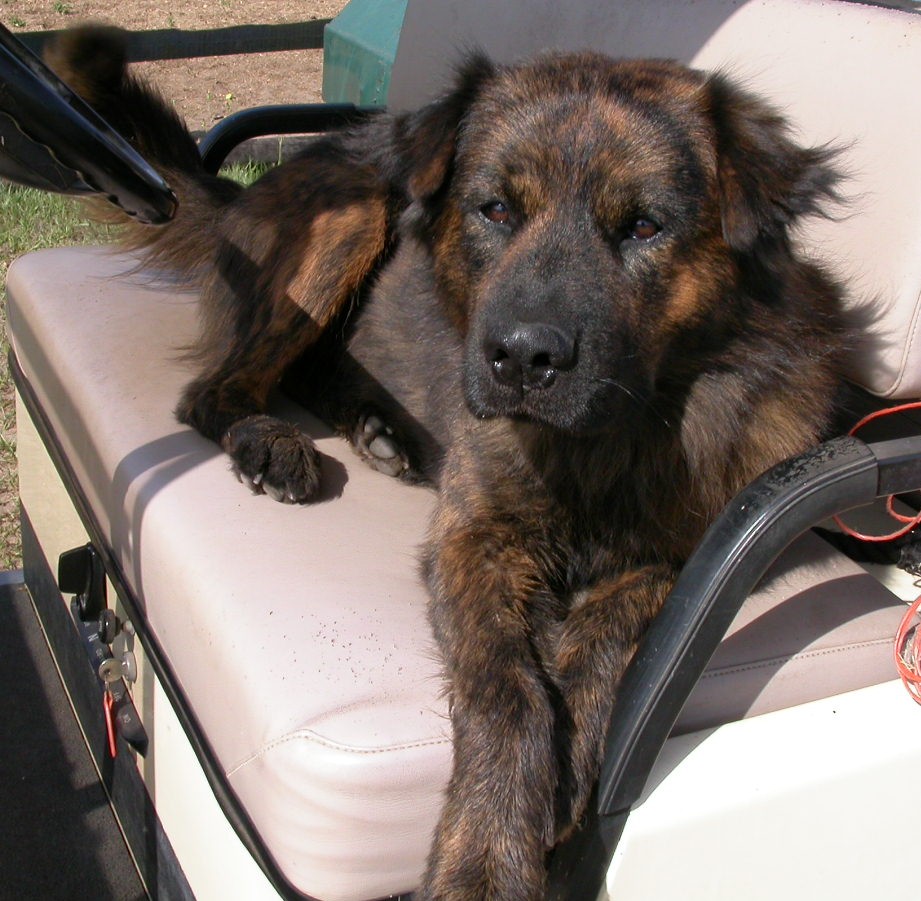 Bee Dee Dee/Chico the Chow/Pit mix.

PAST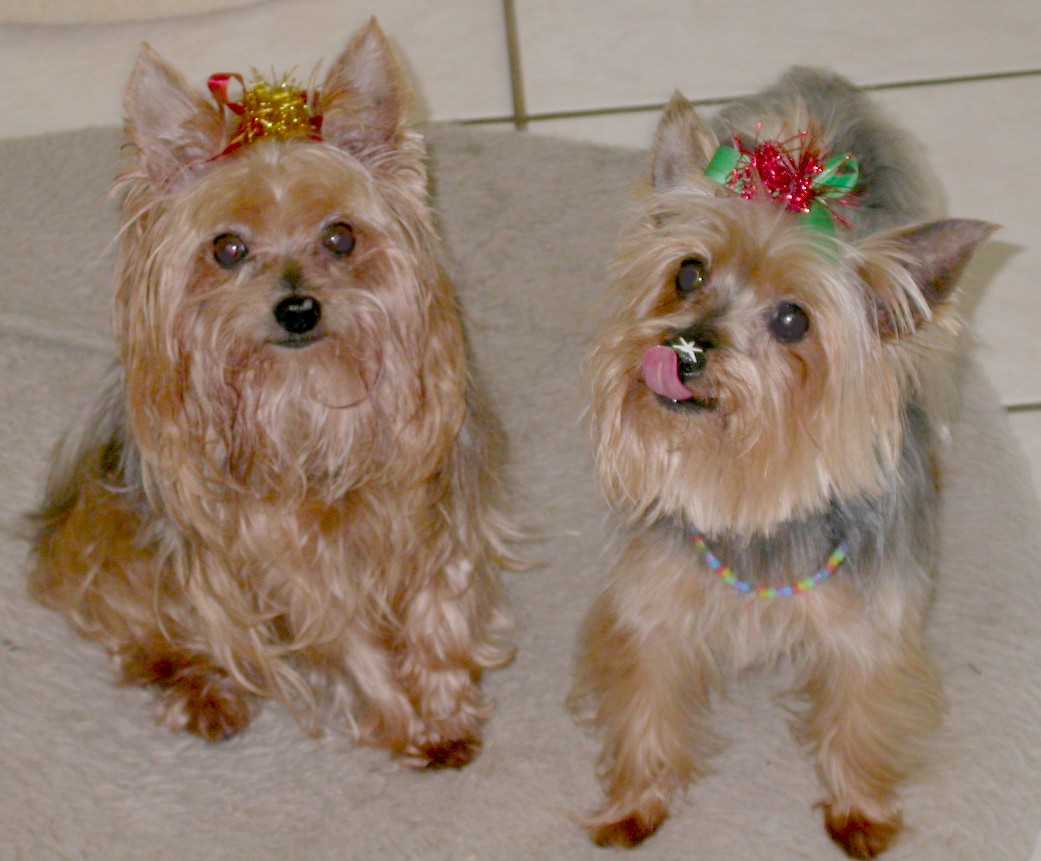 Megan on the left, out lived her litter mate sister on the right - Shoes. Both Yorkshire Terriers. Megan died 4/24/07 - 15 years old. Shoes died 11/26/04 - 12 years old.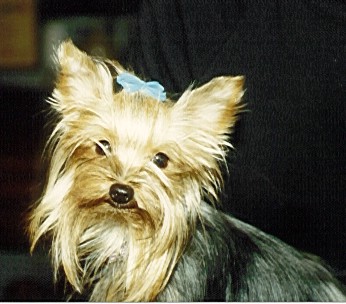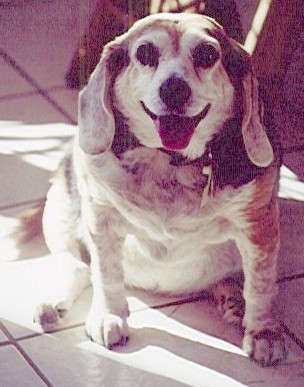 B.J. - Yorkie. Bailey - Beagle.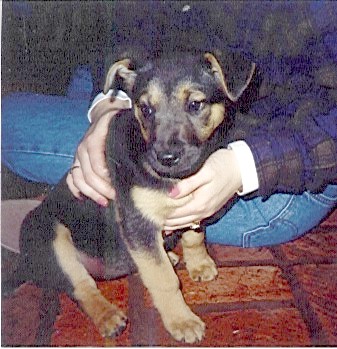 Belle - roadside rescue Puppy.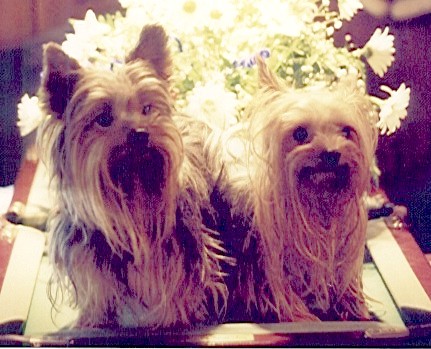 Cuddles and Rosie - Yorkies.

Dinky Sue the Skye Terrier and Maxine the roadside rescue Pointer.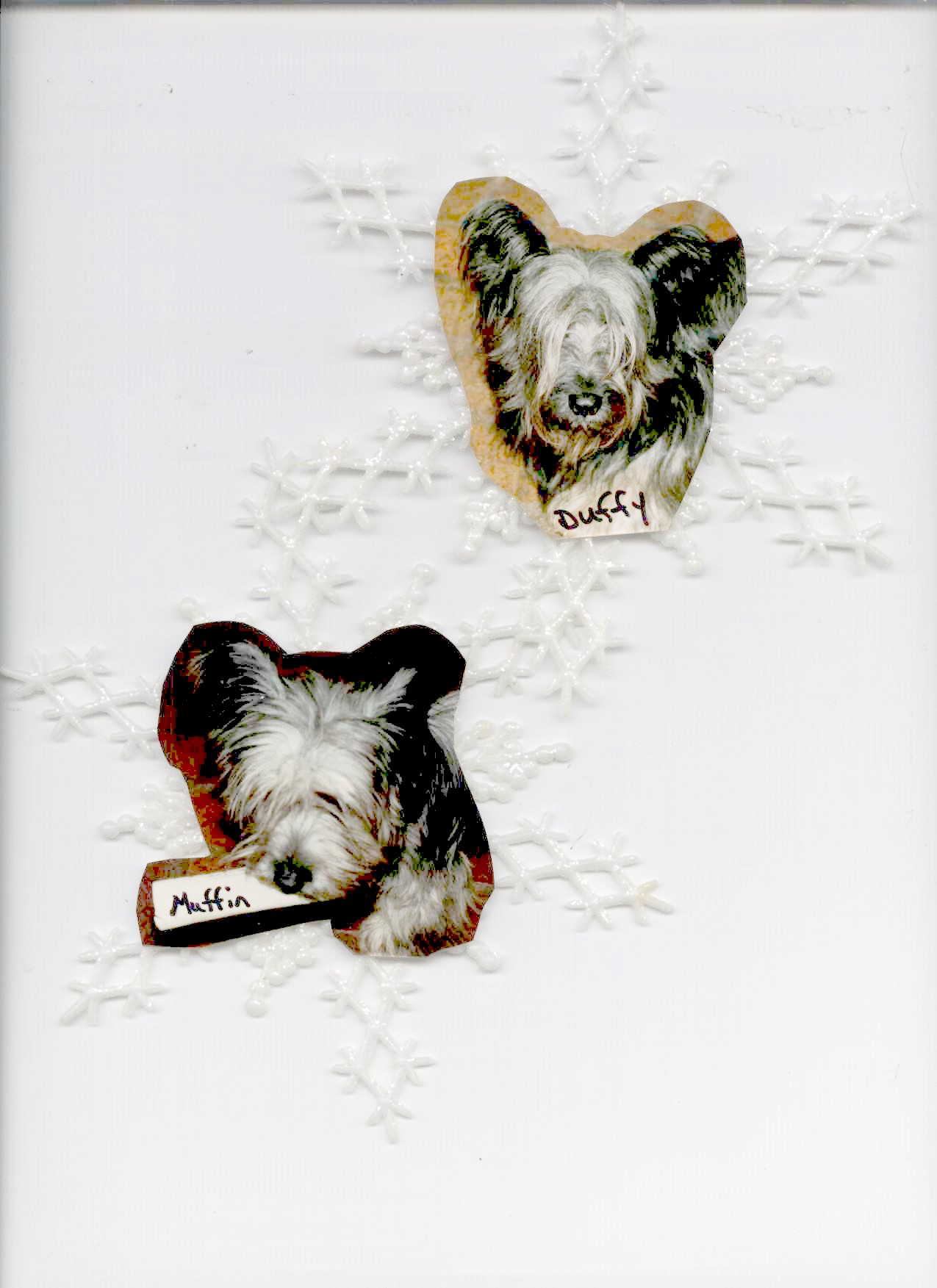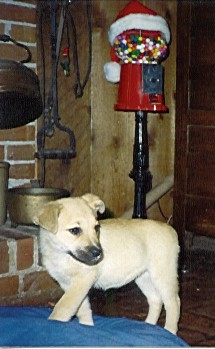 Duffy and Muffin - Skye Terriers. Elsa - roadside rescue puppy.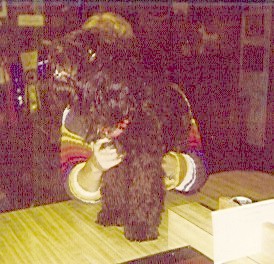 Maggie - roadside rescue dog.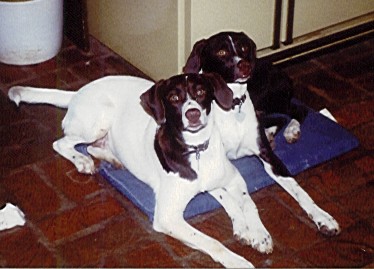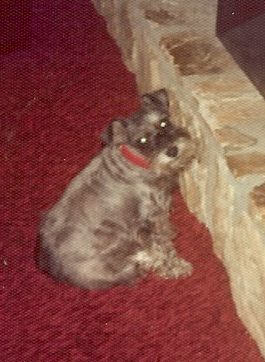 Maxine and Minnie - roadside rescue Pointers. Pansy - Mini Schnauzer.

Scooby - roadside rescue puppy.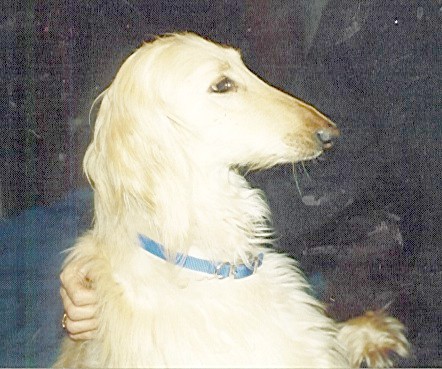 Sophie - rescue Afghan Hound.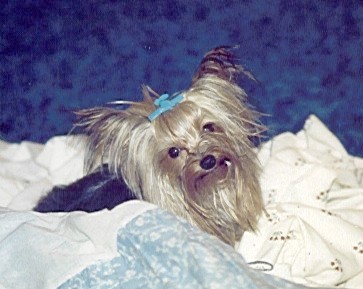 Weejie - Yorkshire Terrier. 1979 - Kelley with Holly

WINNING COLORS PASO FINOS
Barbara Cox Baragaņo & Kelley Cox
Fernando Baragaņo, Agent in Puerto Rico 787-396-8181
800 NE 105 Lane
Anthony, FL 32617
winningcolors@att.net
http://www.winningcolorspasos.com

barn & fax (352) 690-7474
house & fax (352) 690-7454

Click here for Winning Colors Paso Finos Sales List
Click here for New Arrival Site
Click here for Stallions Standing at Stud

NOTICE: All information presented on these pages is to our best knowledge and information provided.
Prices, information, and availability subject to change without notice.
We urge potential buyers to see horses in person before purchase.